EnerBank Financing
EnerBank offers you peace of mind. Our loans are available only through authorized contractors who have been approved to offer payment options to their customers. The phone application process is quick and easy with a decision in minutes. Let EnerBank help make your dreams come true.
Sign up for Enerbank Financing Today
Give us a call today, and we will gladly assist you through the process.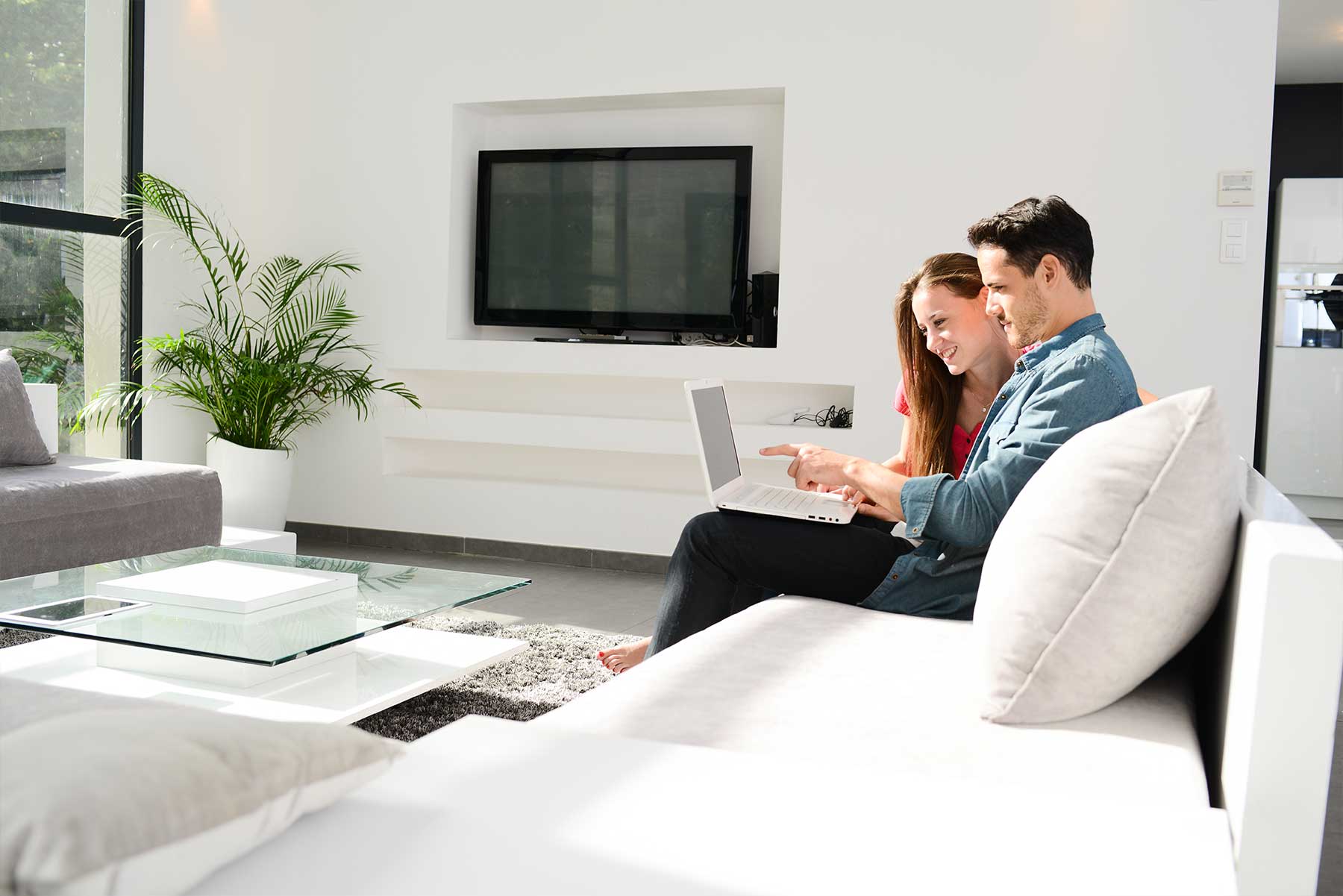 We service all makes and models
Maintenance Agreements
Our maintenance program will ensure your equipment is perfoming at the highest level year round. We offer both residential and commercial programs including multiple visits throughout the year that will help you save. Find out how this program can benefit your HVAC equipment with our extensively outlined seasonal checklist.
Maintenance Details