Indoor Air Quality Solutions, Indoor Air Quality Service & Indoor Air Quality Products

Terrell, TX, Wills Point, TX, Kaufman, TX, Crandall, TX, Forney, TX & Heath, TX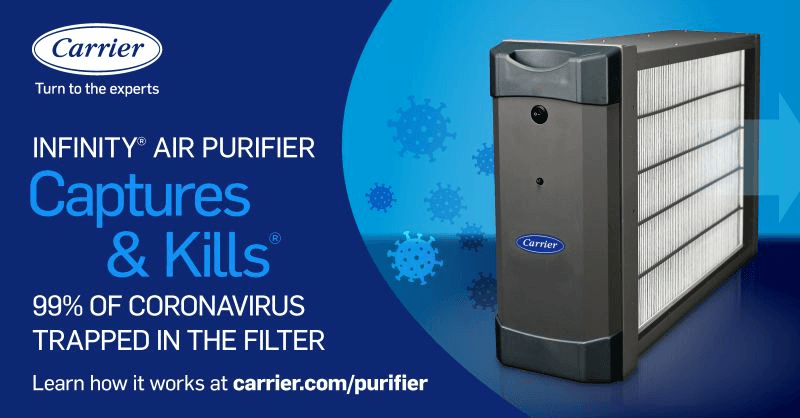 Recognizing and taking proactive strategies to control issues with indoor air quality reduces the risk of health concerns. Pollutants commonly found in the average home, including dust, dander, mold spores, pollen, and bacteria, have been directly linked to both immediate and long-term effects. Irritation of the eyes, nose, throat, headaches, aggravated symptoms of allergies and asthma, respiratory infections, heart disease, and cancer are potential consequences. Protect your family.
Call Schnorrbusch Heating & Air Conditioning at (469) 314-8001 for air quality services in Terrell, TX and surrounding areas, and breathe with confidence.
---
Air Scrubber® Air Purification System by Aerus
Purifies the air and reduces particles that can irritate allergies and asthma
Protects people from dangerous contaminants and pollutants and
Protects heating and cooling systems from dust buildup
HVAC systems with accessible ducts
Residential and commercial use
---
Dependable Indoor Air Quality Services
Schnorrbusch Heating & Air Conditioning combines state-of-the-art testing strategies and technology to not only identify air quality concerns but effectively combat them. As a small, family founded, owned, and operated business, we don't sell you on a generic recommendation. We personalize a strategy for your specific situation and goals. Choosing from industry leading innovations, we deliver whole-home, low-maintenance solutions to provide lasting improvement. Tucked out of sight, compatible with most HVAC systems, air purifiers, UV lamps, ventilators, dehumidifiers, and humidifiers resolve even the toughest challenges.
Indoor Air Quality Solutions in Forney, TX | Indoor Air Quality Service Terrell, TX | Indoor Air Quality Products Wills Point, TX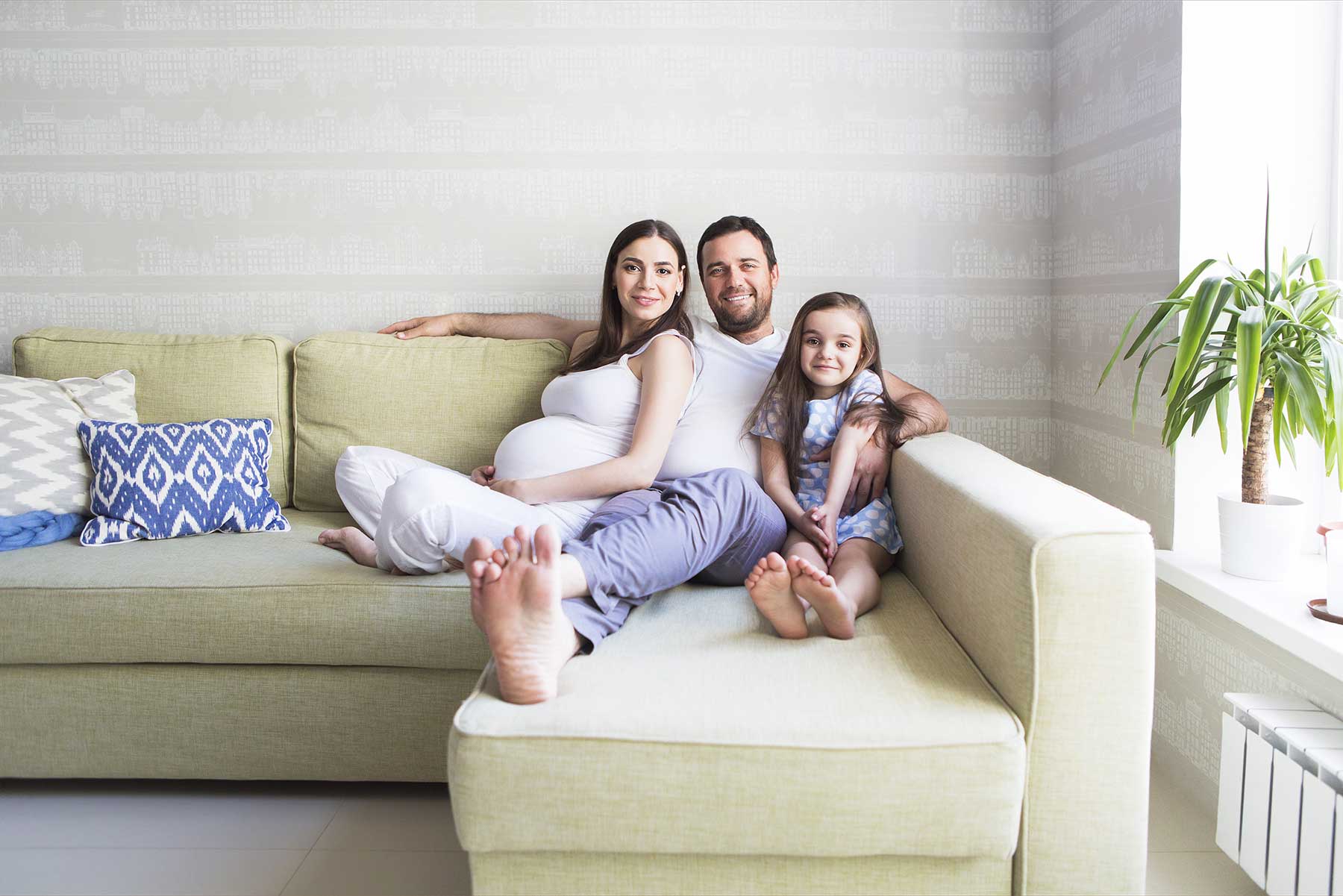 We service all makes and models
Maintenance Agreements
Our maintenance program will ensure your equipment is perfoming at the highest level year round. We offer both residential and commercial programs including multiple visits throughout the year that will help you save. Find out how this program can benefit your HVAC equipment with our extensively outlined seasonal checklist.
Maintenance Details