Home Automation System Installation

Wills Point, TX, Heath, TX, Kaufman, TX, Forney, TX, Terrell, TX & McLendon-Chisholm, TX
How about we make your life easier and more comfortable, while saving you money? Consider the cost-effective upgrade into a WiFi Thermostat. Maximize convenience and rewards with the installation of a Home Automation System. Schnorrbusch Heating & Air Conditioning simplifies the process with knowledgeable recommendations, catered to your lifestyle, and seamless integration. We're happy to explain options, handle setup, and familiarize you with user-friendly operation. Take advantage of the many benefits of wireless control over your home in Terrell, TX and surrounding areas.
Enjoy the benefits of a WiFi thermostat installation!
A smart thermostat allows remote access to heating, cooling, and air quality systems from virtually anywhere. Home Automation links your important systems, such as lighting, sound systems, appliances, door locks, window sensors, security cameras, thermostats, and much more, so that you always have control and know what's going on. Superior management, safety, efficiency, time- and cost-savings are just the beginning.
Maximize your home comfort with home automation systems from Schnorrbusch Heating & Air Conditioning!
As a small, family owned and operated business, we at Schnorrbusch Heating & Air Conditioning understand that every household is unique. We personalize our approach and take into consideration your specific requirements and goals to tailor the perfect system. This advanced technology caters to your schedule. Set-and-forget means the system handles everyday challenges, working to trim costs and make your life easier and more enjoyable. Plus, you can be sure everything is operating as it should. Let Schnorrbusch Heating & Air Conditioning optimize the management of your home with quality service throughout Terrell, McLendon-Chisholm, Forney, Kaufman, Heath, Crandall, and Wills Point, TX.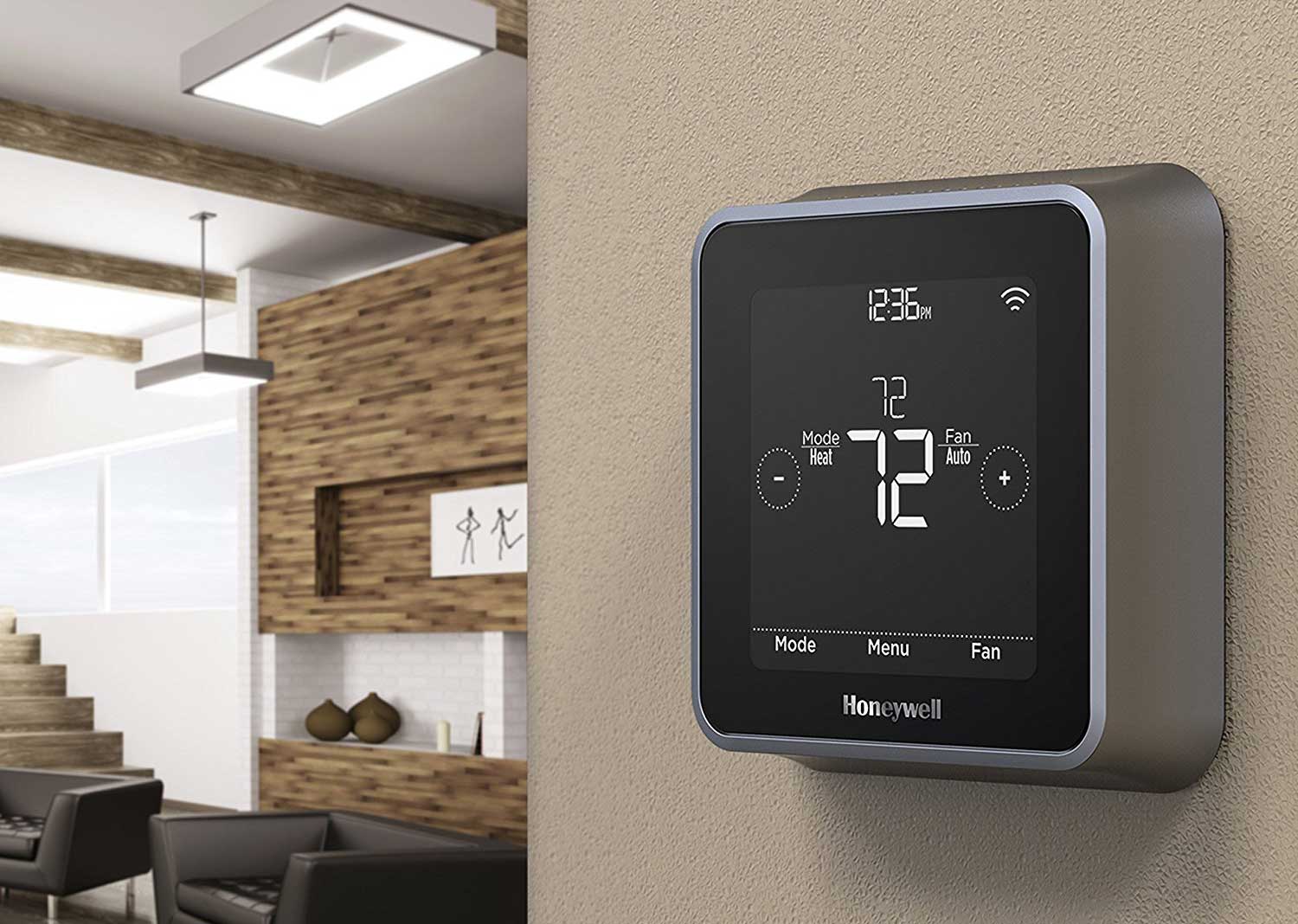 We service all makes and models
Maintenance Agreements
Our maintenance program will ensure your equipment is perfoming at the highest level year round. We offer both residential and commercial programs including multiple visits throughout the year that will help you save. Find out how this program can benefit your HVAC equipment with our extensively outlined seasonal checklist.
Maintenance Details